We Can Provide You with the Man and Van Services that You Have Been Looking For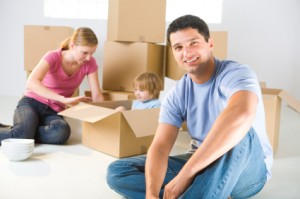 Man and van services are an increasingly popular service, which can be of use to all people who require a larger form of transportation for whatever reason. Van rentals are the affordable alternative to expensive delivery and courier costs and are also a perfect solution for small and local moves. Furniture-Removals are here to provide you with affordable and reliable van rental services, which come complete with an experienced and skilled driver. Vans can be used for transporting any kinds of small or larger sized items and as our drivers will drive to any location within the UK, you are free to go where ever you need to go.

Transportation costs can be expensive and the process of hiring out commercial vehicles, such as vans, is usually also very long work and requires extensive paper work too. However, we offer easy and uncomplicated van hire services, so that you can complete your task in a short amount of time. Our rates are affordable and there are no hidden costs involved either. We have set prices for our van rental services so that our clients are clear about the price that they are required to pay. The total cost of hiring one of ours vans is a one off payment, which includes: the hire of the van, labour and time costs, the fuel and of course, a professional van driver.

High-top vans, like ours, are difficult for non-van drivers to drive successfully. So, to ensure your own safety as well as the safety of others and for your own inconvenience, we supply one of our drivers to manage the driving responsibilities for you. Each of our vans are clean, efficient, modern and spacious, so your items will be safe and kept in good condition whilst being transported in any of our vans. You can contact us at any time to hire our company to supply you with our removal services, after which your van hire needs can be sorted easily and quickly. We cover all parts of the UK and so are able to pick up or deliver your goods to any location across the United Kingdom. It doesn't matter what time you require our van with driver services, wherever you need us to travel to or the distance involved, just call us up and we will make sure that we are there to assist you.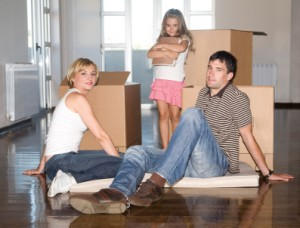 Providing that you rent a van from a reliable and trusted firm, you will find that van hire us often a cheaper alternative to courier services and deliveries, which are usually quite a bit more expensive than if you were to hire a van. Our man and van services can also be of use to those who are relocating locally or only have a small amount of items to relocate. Van removals are often used by people who are in need of a quick and fuss free way of moving their belongings without the planning and extra work that goes in to performing the normal office and home removals. We can help you relocate your items to their new location, by you first making sure that your belongings are packed in their boxes and are ready to just simply be loaded on to the van. Our drivers will help with carrying, loading and unloading any items that you wish to transport on the van and can complete the job quickly and efficiently.

Call Furniture-Removals on 020 8746 4360 to request a free quote or to book our van rental services now.
Request a quote
Other Services