Every Storage Issue Has an Easy and Convenient Solution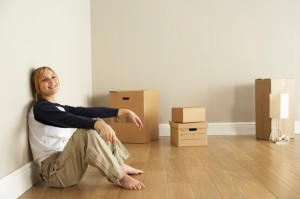 For so many people, finding trusted and suitable storage facilities is almost as difficult as property hunting and finding their own ideal home. However, this is not the case with our affordable and secure storage units, which are located in all areas all over the UK and are used by our clients for both domestic and commercial purposes. If you still haven't found the storage solutions that you have been searching for, it is time to contact Furniture-Removals who can help match you with your own storage container to suit you and the amount of items that you wish to store. Renting your own storage container from us is not a slow or complicated process, in fact it can all be sorted out very quickly indeed; with just one phone call or email you can solve your storage troubles today.

There is no need to worry about not being able to find the right company or area to store your items because offer secure and clean storage containers nationwide. We have numerous storage sites all over the UK, which are fitted with 24/7 surveillance cameras as well as having full-time security staff on site at all times. As if this wasn't enough, each of our storage units has its own double locking system, making it impossible for intruders to gain access to the inside of your unit even if by chance they were able to enter the site without our staff knowing.

Hygiene, appearance and cleanliness are all important to us as a company, which is why we make a conscious effort to keep our site clean and tidy at all times. When any of our containers are not occupied, our cleaning team will thoroughly clean and maintain them on a regular basis until the time when clients next hire them out. You can pretty much store whatever you like in our storage containers, providing that it is not living, illegal, explosive or for example, food products which may go off. Climate control is available on demand for anyone who wishes to pay just a small extra cost to keep their items warm during the winter or cooler during the summer. The temperature of each of our sites is set at a healthy, average temperature anyway, but for clients who are storing products that must not suffer either extremely cold or hot temperatures or experience sever temperature changes, we recommend that you take advantage of our low prices climate control options.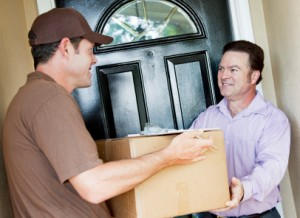 Our storage facilities are used for both commercial and domestic purposes and can be rented out for any amount of time.
Self-maintained storage units such as ours, are the ideal solution for:
• People who travel on a regular basis and do not have a stable home or work place to store their items
• Those who are no longer able to store some of their belongings themselves and require additional space
• Business people who are looking for an alternative place to safely store their products, documents, file and records etc. away from their work space or office
• People who are in the buying and selling business and require a safe, secure and clean place to store their goods

To hire out one of our storage containers, all you need to do is follow our easy steps:
1. Contact us today and choose a site from our many locations
2. Visit your chosen site and handpick a storage unit that best suits you
3. Seal the deal by securing your container
4. Move in, lock up and leave your storage issues behind you!

Call Furniture-Removals on 020 8746 4360 and make sure that you don't miss out on finding your storage solution.


Request a quote
Other Services