Affordable and Flexible Student Moves to Fit in With Life at University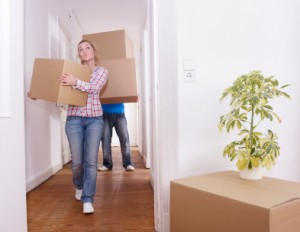 Students move just as much, if not more, than most people, which is why we believe that they deserve their own removal services which are especially for them. Furniture-Removals run student moves for college and university students who are relocating to their new homes for the first time and also for those who are relocating to their new accommodation. We know that student budgets do not allow for costly extras and sometimes, they barely even cover the necessities and so the cost of moving can be a very pricey extra expense indeed. We understand this, just like we understand that the financial situation of each of our clients is different and therefore we offer affordable relocation services to all of our clients and of course, our student too. Our company can provide you with the right student moves that you have been looking for and are available any time at a budget friendly price.

When you apply for your chosen universities or colleges, you often don't give a second thought to how far away it is from your home and the fact that you will need to find accommodation nearby, because most students look for their ideal universities based on the courses that they offer and their facilities. Relocating to your new student housing is a big move, as it is probably the first time you will be leaving home and handling life on your own and therefore it is important that everything goes as smoothly as possible. The last thing that you need when you are about to start a new school year, is problems and inconveniences caused by hiring an unreliable, unprofessional removals team, who have left you to pick up the pieces. This is where we can help you, because we are a professional team of people who have had years of experience in relocations and have helped thousands of students to move in to their new homes safely, stress-free and easily.

Our removals men can move you to any UK location no matter how near or far that may be. We offer all of our clients their own custom made relocation package so that they can get the most out of the services that we offer and relocate easily, without any troubles or hassle. So as to make everything as easy as we can for our clients, we can be flexible to relocate each of our customers at any time that is best for you. The whole point of hiring a professional moving company is for you to be able to pass on the work to a team of experts who have a lot more experience that you do in the trade and this is the basis on which our company work.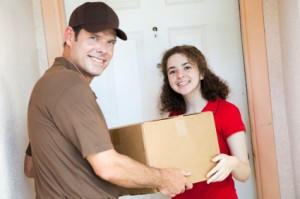 The thought of relocating to your new student accommodation or moving in to your university or college housing for the first time should be an exciting step for you and we aim to keep in this way for you too. Should you have any problems or enquiries, please don't hesitate to ask for our help and support at any time that you require it because our team are always ready to help you. Together, as a team we have helped so many college and university students to settle in to their new accommodation quickly without any unnecessary stress and now we want to help you to do the same.

Our student removal services are made to suit even the modest of student budgets, so let us help you tick off the last task on your college 'to do' list by calling Furniture-Removals now on 020 8746 4360.


Request a quote
Other Services