Your High Quality Packing Materials Are Just a Phone Call Away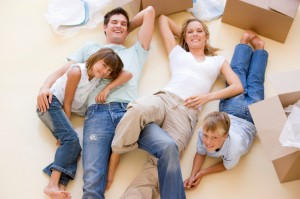 Finding great quality packing materials, which are also used by the professional companies to complete a successful packing job, has never been so easy or quick. Just like with so many other things in life, it is better to use better quality products if you want to see better quality results and have the guarantee that you will only have to do the job once. This is why using the right packing supplies to pack your items when you move is extremely important if you want to save yourself money; time and hard work in the long run. Furniture-Removals can supply you with strong, high quality boxes and other packing supplies at affordable prices and will give you the option to order as big or as small a quantity as you require. All of the best standard boxes, envelopes, tape and labels can be yours for just a small cost and you don't even have to leave your home. All of our supplies can be ordered in just one phone call and will be delivered to you in as little time as possible.

A lack of time and resources is one of the main demons when it comes to relocating and it is the same when searching for suitable packing supplies too. Unless you are always on the move, you may not know: where the best places are for finding decent packaging, what kinds of supplies you will need, are unable to buy them in the quantity that you need or are shocked by the sheer expense of such products. Many of our clients have in the past approached us with similar problems and so in order to help them out in the best way that we could, we decided to offer our own packing supplies service to all of our clients. Unlike in the stationary shops and supermarkets, where you may have already looked for supplies such as boxes and tape, we can supply you with materials that are specifically designed to securely pack each of your items safely.

At any time that you need, we can supply you with an unlimited amount of:
• Boxes
• Tape
• Wrapping paper
• Bubble wrap
• Labels
• Envelopes
• Cellophane
• And more

You may also be interested in knowing that we offer a range of padded envelopes and boxes designed especially for packing the following items: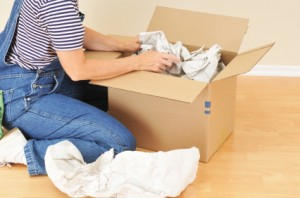 • Computers
• Computer parts
• Small electrical products
• Mps3 players and iPods
• Laptops
• Discs
• Artwork
• Picture frames
• Fragile items and breakables
• And any other item that may require special packing

Our packing supply services are available to anyone in any location, as we offer fast and reliable delivery so your materials will be with you shortly after you place your order. If you are unsure about what kind of materials to order but you like the sounds of our easy and convenient service, then do get in touch and speak to one of the friendly members of our team who can advise you on which products are suitable for you. All of the materials that are supplied by our company are of the highest quality and are used by the professionals too, so you can feel self assured that your belongings will be packed up safely and are far more unlikely to get damaged, broken or lost.

Call 020 8746 4360 and order your quality packing supplies from Furniture-Removals because your packing materials are just a phone call away.


Request a quote
Other Services